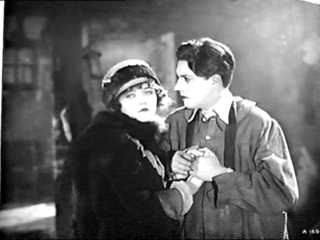 The Restless Sex
Paramount Pictures, 1921
Produced by Cosmopolitan Productions
Screenplay by Frances Marion from a story by Robert W. Chambers
Directed by Robert Z. Leonard and Leo D'Usseau

Cast:
Marion Davies, Ralph Kellard, Carlyle Blackwell, Charles Lane, Robert Vivian, Etna Ross, Stephen Carr, Vivian Osborne, Corinne Barker.

Synopsis:
As Stephanie Cleland, Marion Davies plays a wealthy society girl who is bored with life, that is until she meets Mr. Right.